SRF Artists, Musicians, Writers
Crista Couch
Clark Jamison Hand Drum Lessons & Performance
TheHighestColors.com - Jimmie YaDullah
Lindsay Boyd, Writer
www.trafford.com,
search for these titles:


The Unintentional Healing of Soul

Proper Respect for a Wound

Thanks be to the World
Bright Blue Gorilla
Steve Hydonus - Soul Searchin' -Music CD
Susan Phillips Fine Art
Roses Roses: Devotional Concerts of Paramahansa Yogananda's Cosmic Chants
PAT RYAN'S CELTIC JUNKET
Wall Art San Diego
Patrick Recob, Bassist
La Mar Fine Art
MasterPeace from the "Cosmic Chants" of Paramahansa Yogananda
Orchestral Arrangements by Larry Leeder
Shirley Kaiser, Pianist - Composer
Bo Baseman, Blue Lotus Cosmic Chants Vol. 1 - Unique and original instrumental arrangements of Paramahansa Yogananda's timeless, spiritually transforming music. Performed on flute, harp,strings, keyboard and percussion.
Bill Barnes, For The Guru - Selections from Paramahansa Yogananda's Cosmic Chants
performed on the sitar and guitar. Instruments include tablas, tanpuras, bells and cymbals.
Rasa with Howard Hart, "Ancient Chants" CD includes Door of My Heart, In the Temple of Silence, Thousands of Suns, and Om Chant.
Suzanne Baldon's Gallery of Art
Light Love.com - John St. Pierre
Juan Avila - Modern Mayan Productions
Eric Ragno (California) Keyboard
Linda Moser (Arizona) operatic vocalist, CD: "Chanting the Sacred Path"
- as performed in the Great Pyramid
Joseph Trent (New York)Flute - Ananda Music
Niyama Design
Photographer - Claudio Edinger

Bright Blue Gorilla



By Charlotte Hebert, a kriyaban devotee.


This Dream, an album by SRF devotee Julie Rose.
She also offers
Happy Children's Music Academy

Ron Hart/ PurebeamMusic.com
also at
myspace.com/ronhartpurebeammusic





John Salih




Hush and Feel




Several of Master's chants as well as some original songs

.

Divinemusic.com





---



A painting inspired by the Self-Realization Fellowship Lake Shrine, from La Mar Fine Art



High-definition 8x10 prints of Guruji's portraits are available at:


René Wagemakers Fine Artist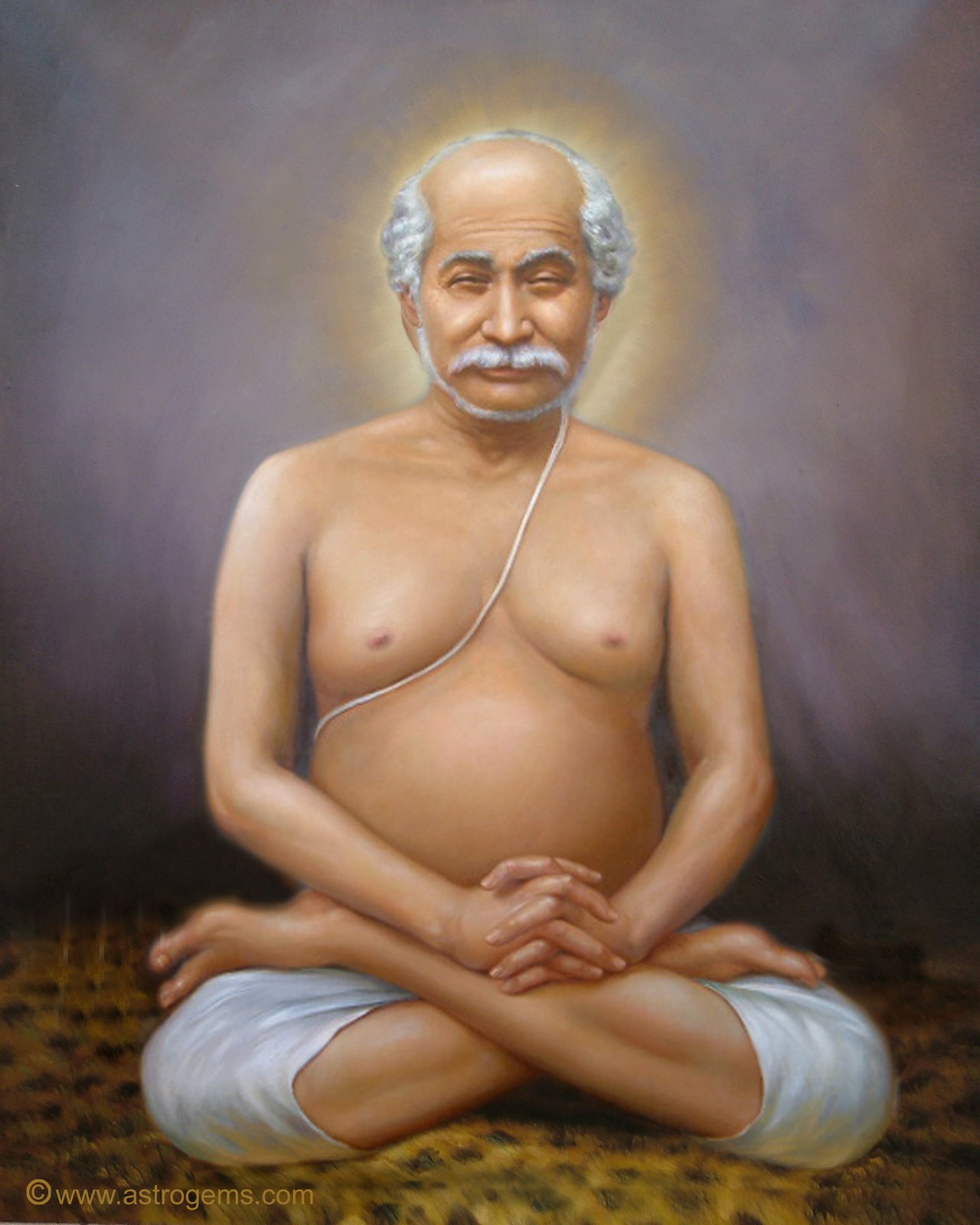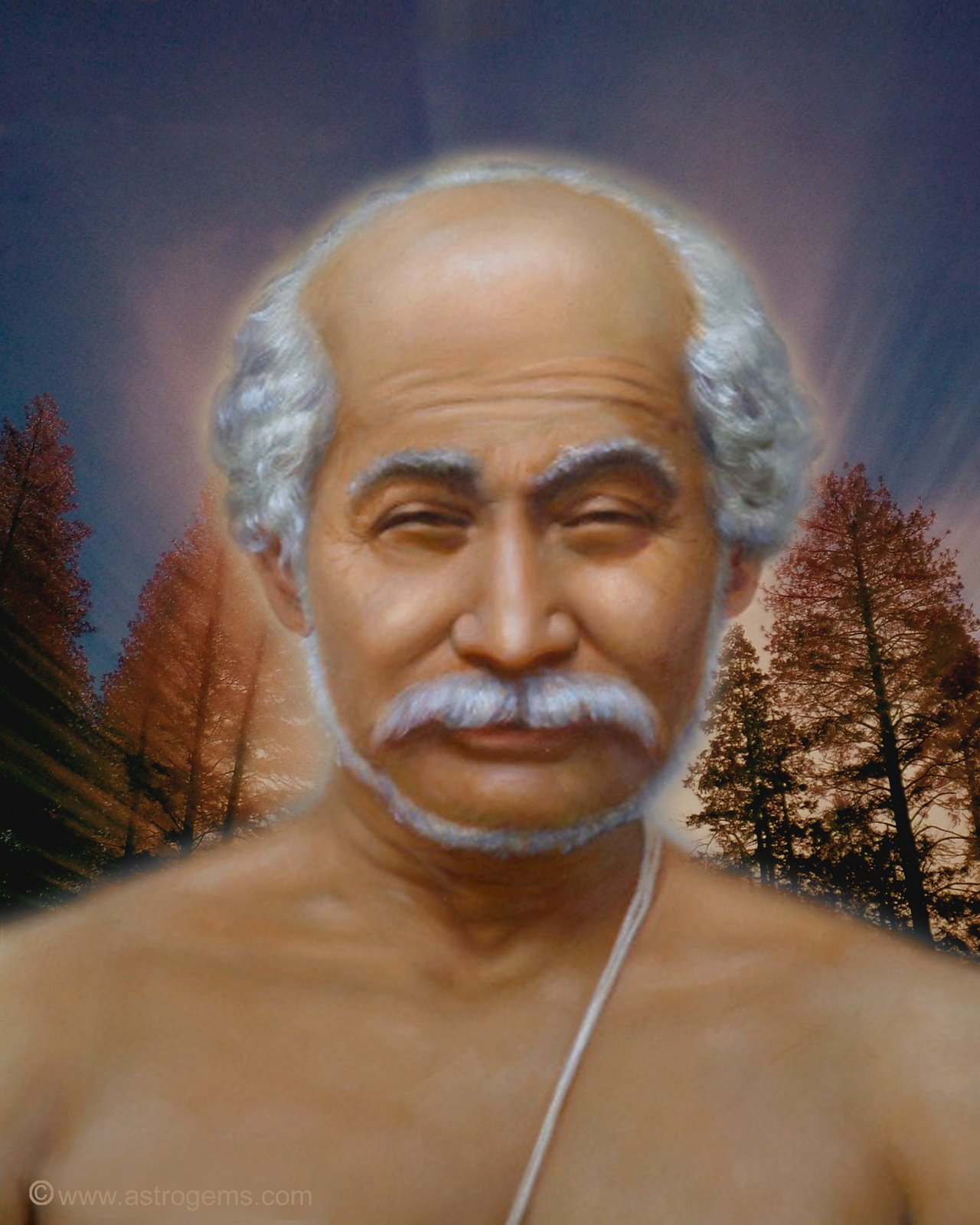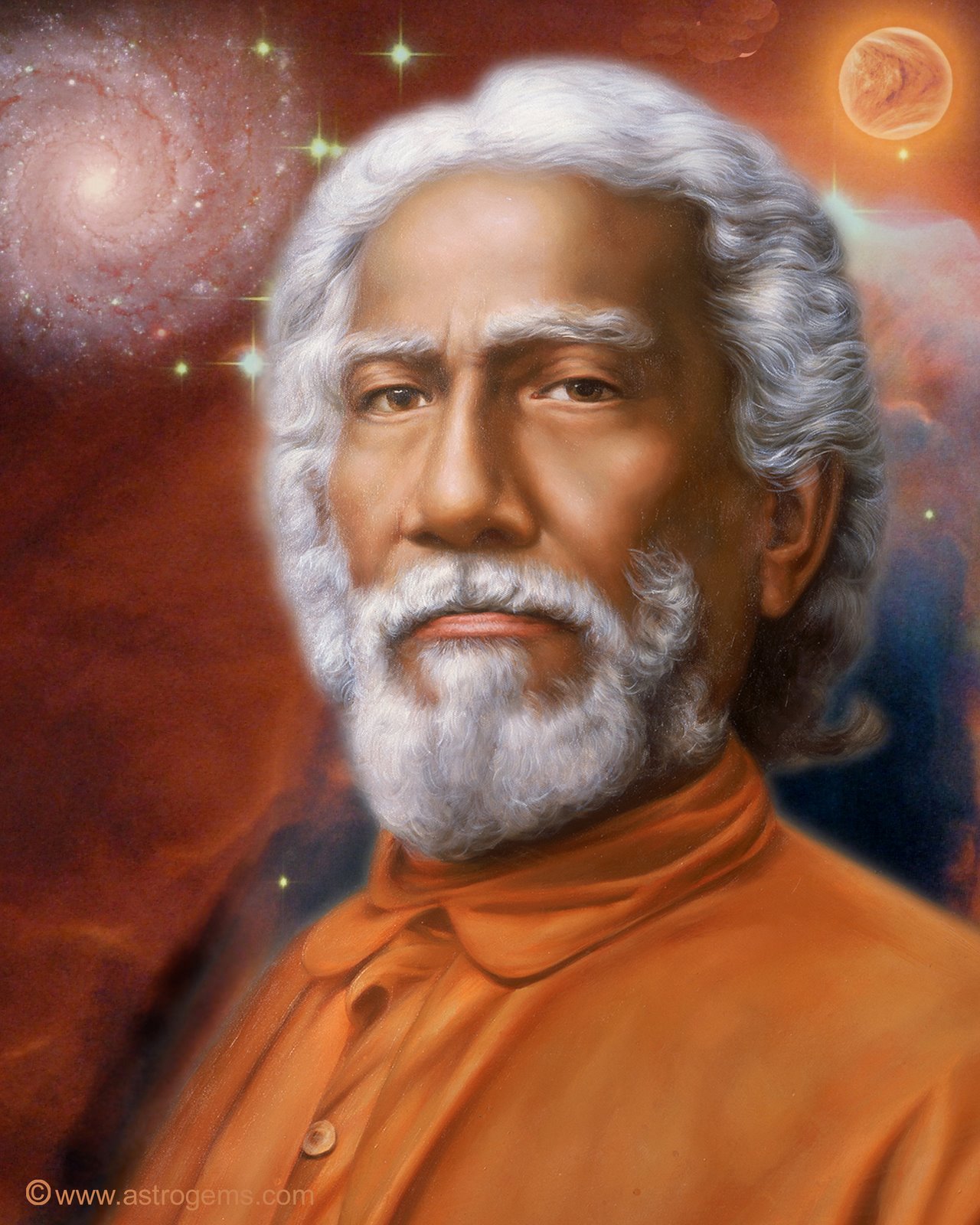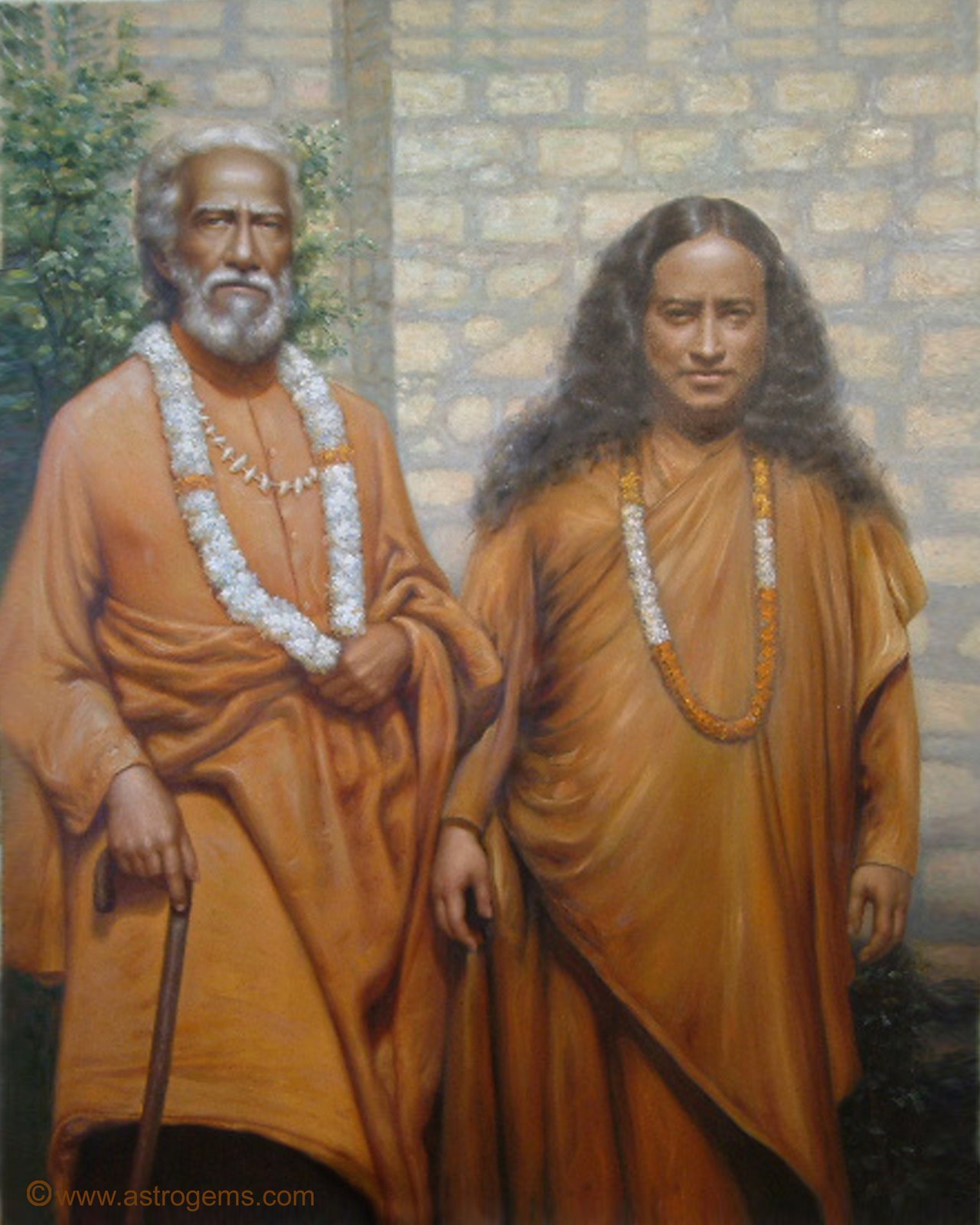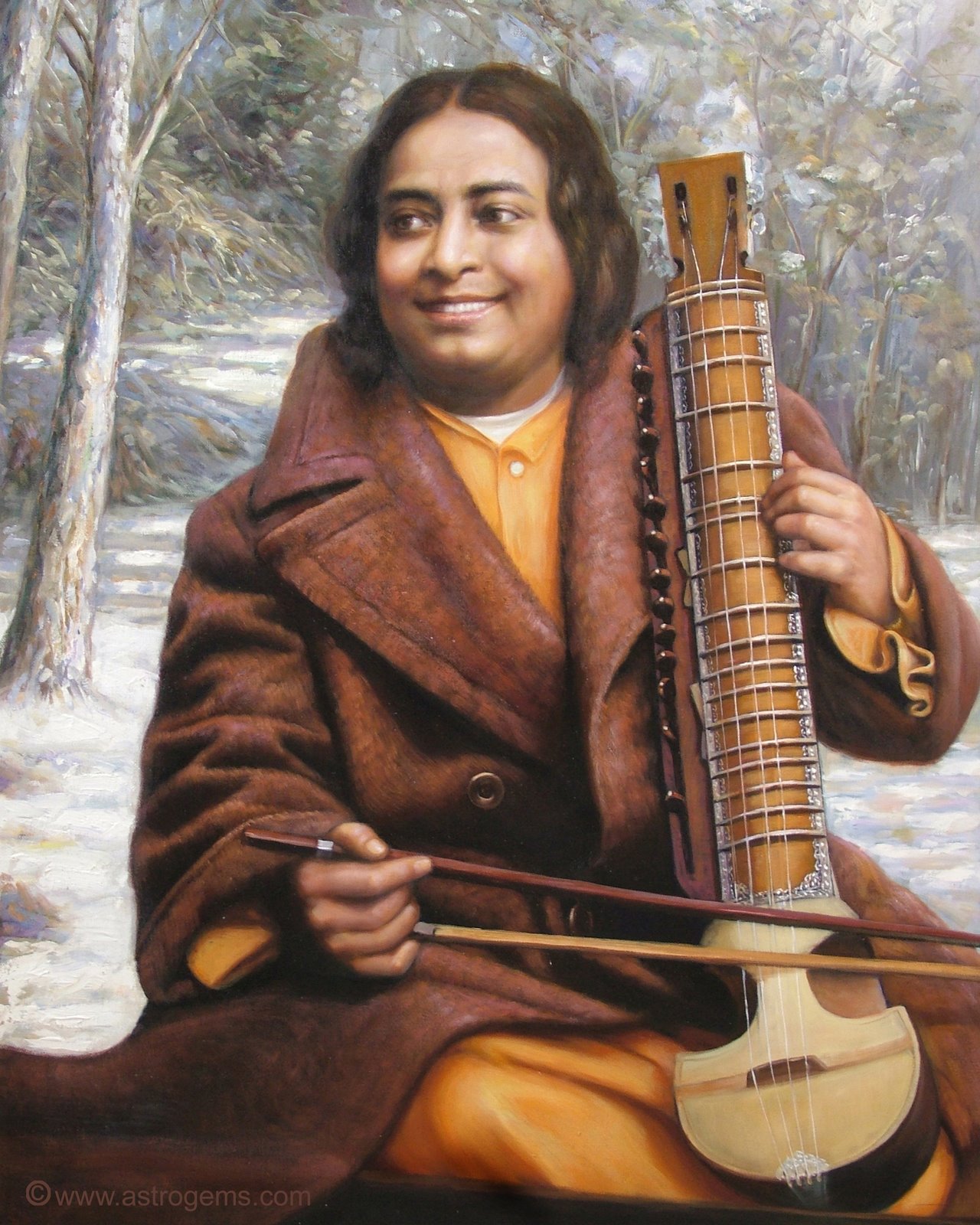 Astrogems has inexpensive alternative pictures of our wonderfull line of Gurus.
If you know of any SRF artists or musicians not listed, please email me.

[SRF Photos] [KCMG of SRF] [Christ & Krishna] [Yogananda in KC] [Babaji's Cave] [SRF Quiz]
[Saint Lynn] [Lotus Arch] [Excerpts] [SRF Links] [Thoughts] [Humor] [What's New]