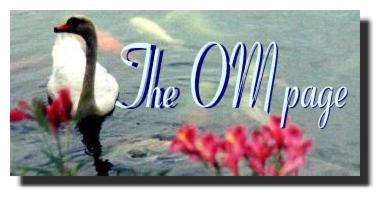 Om, Aum, Amen.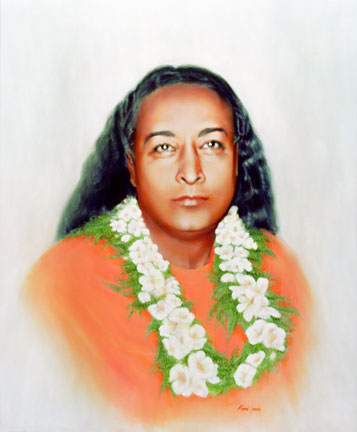 Paramahansa Yogananda was one of the first Indian spiritual teachers to reside permanently in the West. He taught the techniques of Kriya Yoga meditation and founded Self-Realization Fellowship. He is the author of Autobiography of a Yogi and The Bhagavad Gita: God Talks With Arjuna, The Royal Science of God-Realization.



THE SECOND COMING OF CHRIST




The Resurrection of the Christ Within You


A revelatory commentary on the original teachings of Jesus
"In titling this work The Second Coming of Christ, I am not referring to a literal return of Jesus to earth....A thousand Christs sent to earth would not redeem its people unless they themselves become Christlike by purifying and expanding their individual consciousness to receive therein the second coming of the Christ Consciousness, as was manifested in Jesus....Contact with this Consciousness, experienced in the ever new joy of meditation, will be the real second coming of Christ — and it will take place right in the devotee's own consciousness." —Paramahansa Yogananda
James J. Lynn, Rajarsi Janakananda, was a Kansas City businessman who met Paramahansa Yogananda in 1932. Mr. Lynn became one his chief disciples and later succeeded Sri Yogananda as President of Self-Realization Fellowship.
Paramahansa Yogananda said that J. J. Lynn advanced quickly because he knew how to listen. His Guru gave him the monastic name of Rajarsi Janakananda and said that Rajarsi had become a siddha (a perfected being).
Sri Daya Mata was President of Self-Realization Fellowship from 1955 to 2010. She was one of the first women to lead a world-wide religious organization and monastic order. After her passing on November 30, 2010, the Board of Directors of SRF and YSS unanimously elected Mrinalini Mata to succeed Daya Mata as President 2010-2017. Brother Chidananda is the current President.

Visit Allan Smith's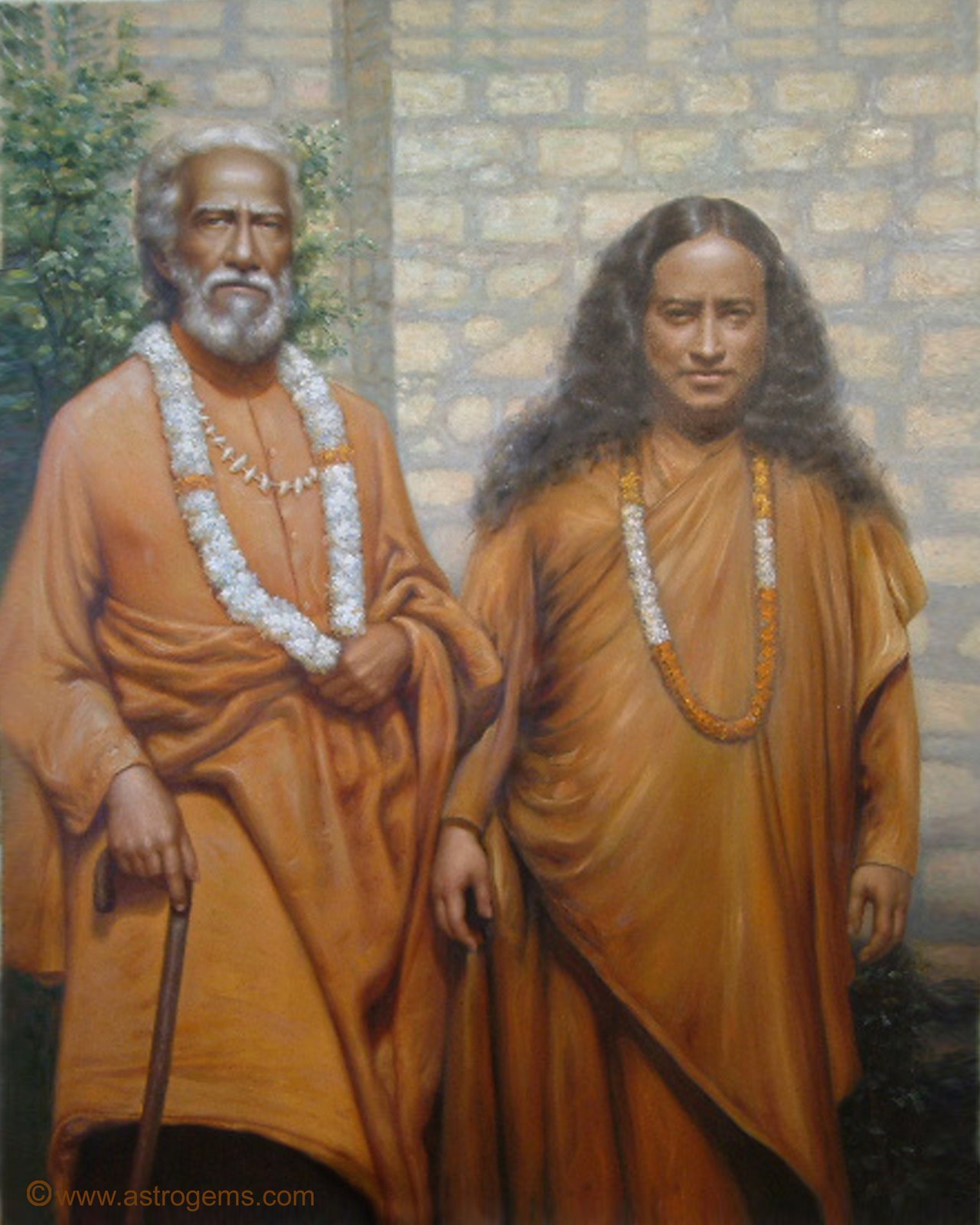 Earth not only spins, it wobbles. And over time, that wobbling -- called precession -- affects the positioning of the sun relative to the constellations on the zodiac. For example, on the first day of spring (vernal equinox) 5,000 years ago, the sun was in Taurus. Today, the sun is in Pisces at the vernal equinox and in Taurus at the summer solstice. In about 600 years, the sun will enter "the age of Aquarius." Precession is commonly thought to be caused by the constant pull of the sun and moon on the bulge of the Earth's equator. It's a slow wobble, however, taking nearly 26,000 years to complete.
---
For an alternate explanation for the cause of precession, click on the link below and order "The Great Year" DVD. It examines the scientific evidence for Sri Yukteswar's explanation of the rise and fall of civilizations, the cycle of the Yugas.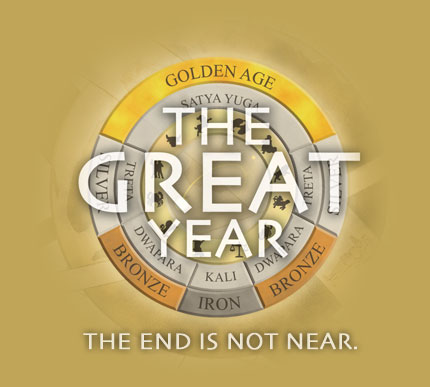 Go to The GreatYear.com
Translate this page into 25 different languages.
Traducir. Traduzir. Traduire. Übersetzen. Tradurre. Vertalen.


This WebRing site is hosted by Douglas F. Couch
Want to join The Sweet Love of Paramahansa Yogananda - WebRing? Click here
--Navigate the WebRing--
[Previous] [Next] [Next 5 Sites] [Random] [List Sites]



This site established January 2, 1998.
Email: admin@ompage.net


Free counters provided by Honesty.com.


[SRF Photos] [KCMG of SRF] [Christ & Krishna] [Yogananda in KC] [Babaji's Cave] [SRF Quiz]
[Saint Lynn] [Lotus Arch] [Excerpts] [SRF Links] [Thoughts] [Humor] [What's New]


I practice a sadhana that is taught by Paramahansa Yogananda through the written Self-Realization Fellowship (SRF) Lessons. These lessons teach a balanced lifestyle of Kriya Yoga meditation and outward activity. I am a participating member of the Kansas City Meditation Group of SRF. I have photos related to Rajarsi Janakananda (J. J. Lynn), links to other devotees of Paramahansa Yogananda, photo albums of SRF holy sites, my family photo albums, and some of my own thoughts. My spiritual life is non-sectarian and dedicated to the Heavenly Father, Mother, Friend, Beloved God, Jesus Christ, Bhagavan Krishna, Mahavatar Babaji, Lahiri Mahasaya, Swami Sri Yukteswar, Paramahansa Yogananda, and saints of all religions. Om Guru, Om Peace Amen.